We know that our God hears us, and that when we call, He will answer!​ We would love to call out to God with you for all those things which are concerning your heart. Your request will be heard throughout our Church at First Christian of Martinsville unless you request your concern be kept confidential by checking the "no" box below
​All information entered is confidential.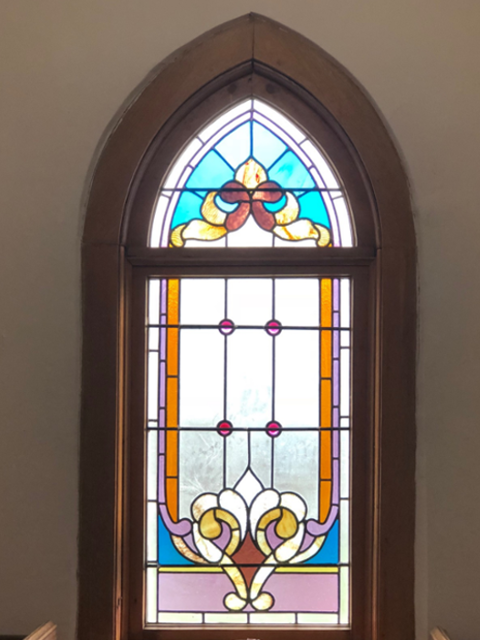 "And it shall come to pass, that before they call, I will answer; and while they are yet speaking, I will hear."
 – Isaiah 65:24
Learn More
Interested In Learning More About FCC?
Discover how our Church can make a big impact on your life.
Learn More